For Relief from Harmful Bacteria and Bad Breath
Regular price
₹‌ 235.00
Sale price
₹‌ 195.00
Unit price
per
Sale
Sold out
Free shipping. Delivered in 3 days.
Oil pulling is an ancient Ayurvedic remedy for oral health and detoxification. It uses pure oils as agents for pulling harmful bacteria, fungus, and other organisms out of the mouth, teeth, gums, and even throat. Oil pulling with sesame oil provides many advantages for oral health. In Ayurveda, Sesame oil has gotten a lot of recognition and was used as a base in several medicines. Its antibacterial qualities help control oral problems like gingival plaque. Also, the presence of anti-inflammatory and antioxidant properties heals swelling and bleeding gum.
Read More
Read Less
Benefits

KILLS THE HARMFUL BACTERIA- Oil can cleanse out harmful bacteria responsible for oral problems like cavities and gum problems, as well as reduce fungal overgrowth and also reduce bad breath
HELPS PREVENT CAVITIES AND IMPROVES GUM HEALTH- Using sesame oil as an oral health agent helps to reduce the number of germs in both teeth plaque, and mouth saliva.
OTHER POSSIBLE BENEFITS FOR ORAL HEALTH- Helps in the overall strengthening of gums, jaws and whitening of teeth. It is also a remedy for bleeding gums and fight mouth and throat disease
How to use

STEP 1: Measure one tablespoon of Essentia Extracts Cold-pressed Sesame oil. STEP 2: Swish it around in your mouth for 15–20 minutes, being careful not to swallow any. STEP 3: Spit the oil into a trash can once done. STEP 4: Rinse your mouth well using water before eating or drinking anything.
Daytime Use

Nighttime Use

Recyclable
View full details
KEY INGREDIENTS
---
What's inside that really matters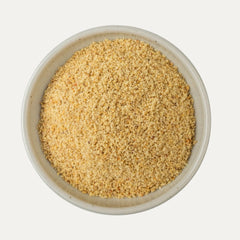 White Sesame Oil
---
It has been traditionally used in oil pulling, a practice in which oil is swished around the mouth to promote oral health. It may help to reduce bacteria in the mouth and prevent dental issues such as cavities and gum disease
only good choices. no compromises.
Vegan
Gluten and Allergen Free
No Artificial Colour or Flavour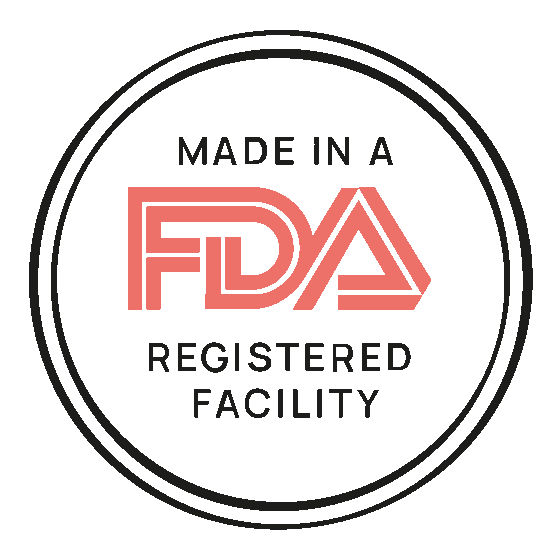 Made in a FDA Registered Facility
Clinically Researched Ingredients
No Fine Print

We Heart Reviews
It tells us how you're doing and that's always good to hear!