For Healthy Skin and Hair
Regular price
₹‌ 1,035.00
Sale price
₹‌ 555.00
Unit price
per
Sale
Sold out
SIZE
45ML
₹‌ 1,035
₹‌ 555
Free shipping. Delivered in 3 days.
A wholesome package with goodness of Essentia's Lavender, Tea tree, & Ylang Ylang Oil. Essentia Extracts' Lavender oil is a calming essential oil that promotes a sense of harmony and well-being, known for its impeccable aroma and myriad benefits for beauty and wellness. Essentia Extracts' Tea Tree oil is a multipurpose essential oil that aids healthy skin, well known for its beauty applications and is great for quick application to help reduce blemishes. Essentia Extracts' pure Ylang Ylang essential oil has a sensual and exotic fragrance that promotes inner peace, confidence, and relaxation. Tropical Ylang Ylang is used extensively for its beauty and wellness properties. Applying to the skin helps preserve a youthful glow and prevent signs of ageing or irritation.
Read More
Read Less
Benefits

RELAXING SLEEP & HEADACHE RELIEF: Add it on your pillow for a restful sleep. For headache relief, dilute a few drops with a carrier oil (coconut, almond oil etc.) and apply across the temples and forehead or inhale.
HAIR GROWTH & ANTI-DANDRUFF: Mix it with Essentia's Walnut oil to massage your hair and scalp.
FACE CARE & PIMPLES: Mix it with Essentia's almond oil and use as a moisturizer to reduce red, inflamed pimples & acne.
100% NATURAL & PURE: Manufactured in a certified organic facility, Essential Extracts Lavender Essential Oil (Lavandula angustifolia) is premium Therapeutic Grade. It has been extracted without the use of any chemicals.
HOME INSECT REPELLENT: Mix 10-20 drops into water in a spray bottle for spraying at home.
STRESS-BUSTING AROMATHERAPY: Add 5-10 drops per 200ml water in a diffuser for refreshing mood.
SUPPORTS ACTIVITIES: Ideal for using during spa, yoga, meditation, exercising and for skin and hair rejuvenation, facial steam or massage after a long hour of strenuous activity that makes you tired or drained.
How to use

Essentia's Pure Oils may be used for aromatherapy, blended with a carrier oil to make massage oil or used as bath oil. Use a drop of essential oil per tablespoon of Essentia carrier oil of your choice for best results.
Daytime Use

Nighttime Use

Recyclable
View full details
KEY INGREDIENTS
---
What's inside that really matters
100% pure lavender oil
---
It reduces acne and wrinkles, helps lighten skin. It is rich in antioxidants which help protect skin from the free radicals that cause fine lines.

100% pure tea tree oil
---
It reduces the signs of aging and the appearance of age spots caused by many environmental factors

100% pure ylang ylang oil
---
It has a calming and relaxing effect on the mind and body, making it a popular ingredient in aromatherapy and stress-relief products. This can also translate to benefits for the skin, as stress and anxiety can contribute to skin problems such as acne and eczema.

only good choices. no compromises.
Vegan
Gluten and Allergen Free
No Artificial Colour or Flavour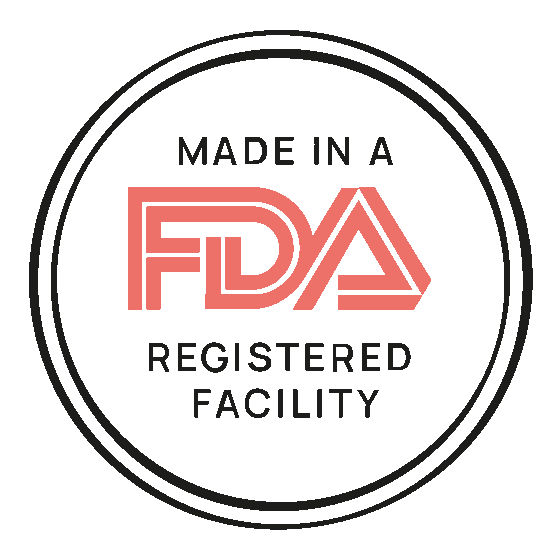 Made in a FDA Registered Facility
Clinically Researched Ingredients
No Fine Print

We Heart Reviews
It tells us how you're doing and that's always good to hear!