For Joint and Back Pain, Arthritis, Muscle Soreness
Regular price
₹‌ 345.00
Sale price
₹‌ 245.00
Unit price
per
Sale
Sold out
SIZE

100ML
₹‌ 345
₹‌ 245

200ML
₹‌ 690
₹‌ 445
Free shipping. Delivered in 3 days.
Don't let aches and pains limit your active lifestyle. Essentia Extracts Pain relief Athlete oil is India's premium Walnut-based pain relief oil prepared using ancient Ayurvedic medicinal science. The miraculous healing properties of this oil blend effectively heal all kinds of muscle & joint pains and relieves pain, reduce inflammation, restore mobility, and help the body heal naturally. It's a Miracle oil for all arthritic and rheumatic pain, joint discomfort, muscle and ligament strains, damaged or torn tissue. Essentia Extracts Pain Relief oil is prepared from pure Walnut oil which is known for its Anti-septic, Analgesic, Anti-bacterial, Anti-fungal, Anti-inflammatory & Skin-regenerative properties and makes it a miraculous ingredient for all pain-related problems.
Read More
Read Less
Benefits

WALNUT OIL BASED PAIN RELIEF FORMULATION: The magical blend of Pure Cold-pressed Walnut & Sesame oil with therapeutic herb oils work effectively to reduce pain & inflammation.
IMMEDIATE & LONG-LASTING RELIEF: This miraculous oil blend not only numbs the pain but also heals the cause from within. It works wonderfully well for tight tired muscles, sore stiff joints, muscle spasms, all arthritic and rheumatic pain. It helps rebuild and maintain joint flexibility and ease discomforts that come with age, weight, accident, or sports-related stress.
AN ESSENTIAL FOR FITNESS ENTHUSIASTS & PROFESSIONALS: It improves flexibility, relaxes tight muscles & reduces soreness.
A PROMISE: Prepared using ancient Ayurvedic methods with 100% natural ingredients,
How to use

Warm the oil and gently massage it on the affected area. Keep the area covered with a soft and dry cloth and wait for the oil to get absorbed for faster and better results.
Daytime Use

Nighttime Use

Recyclable
View full details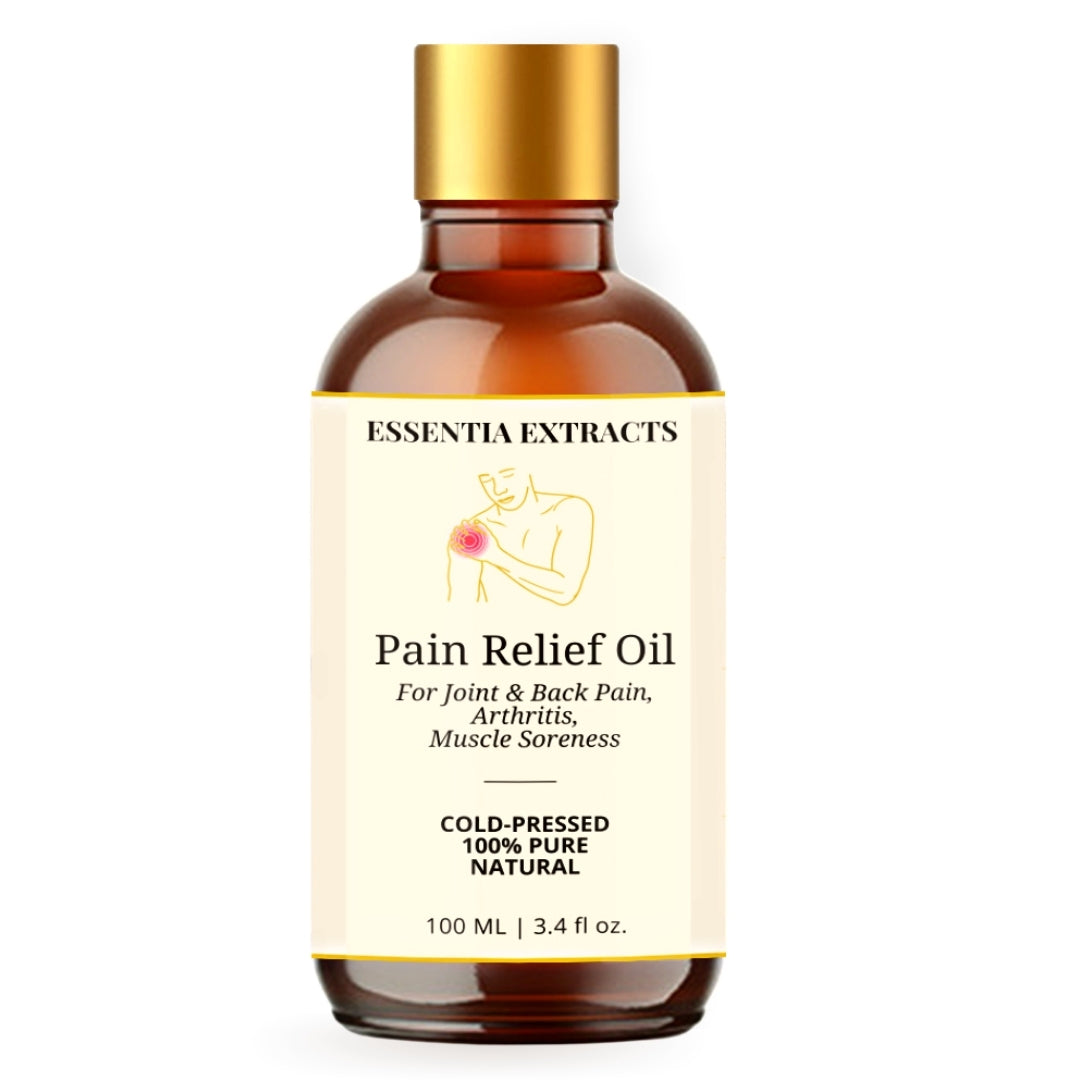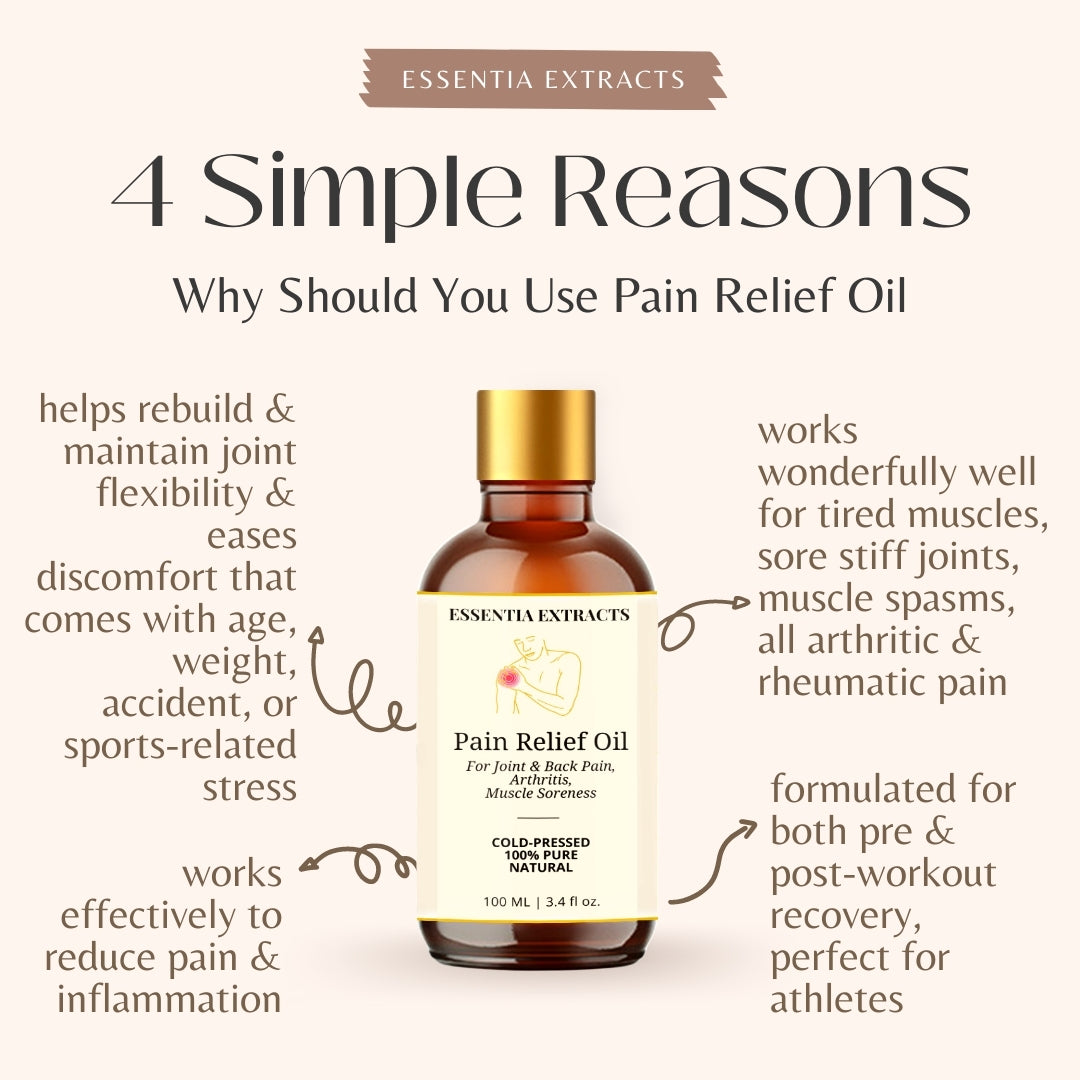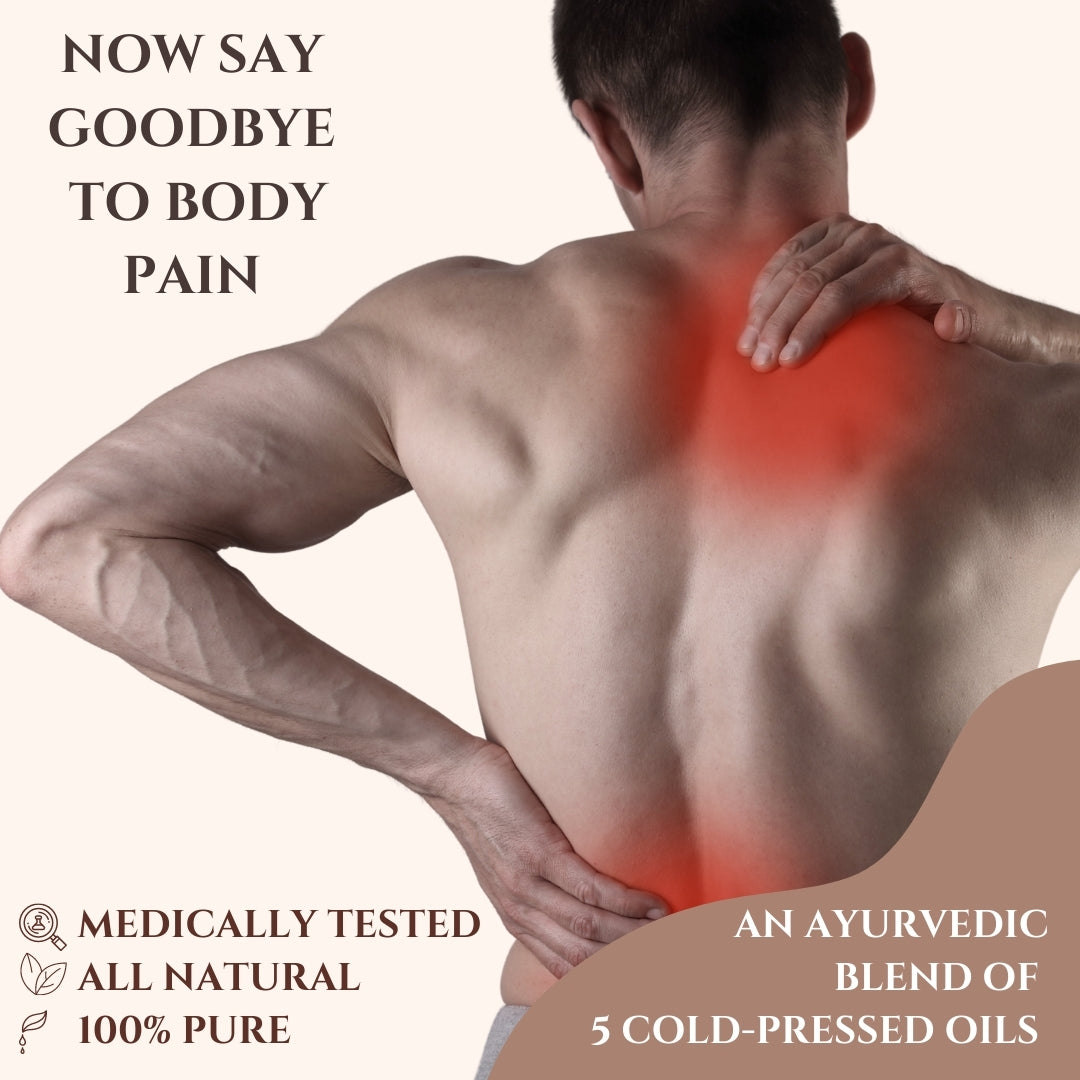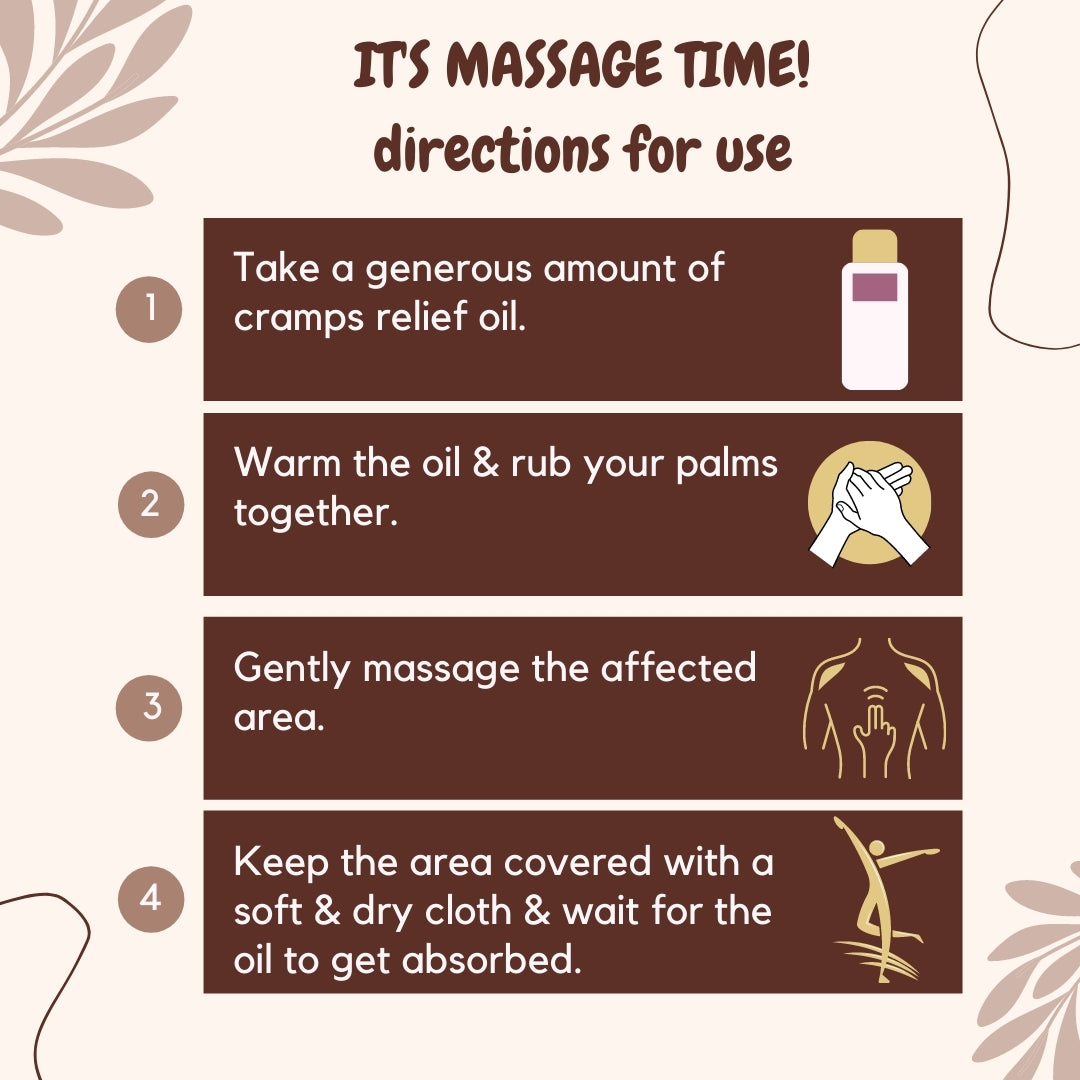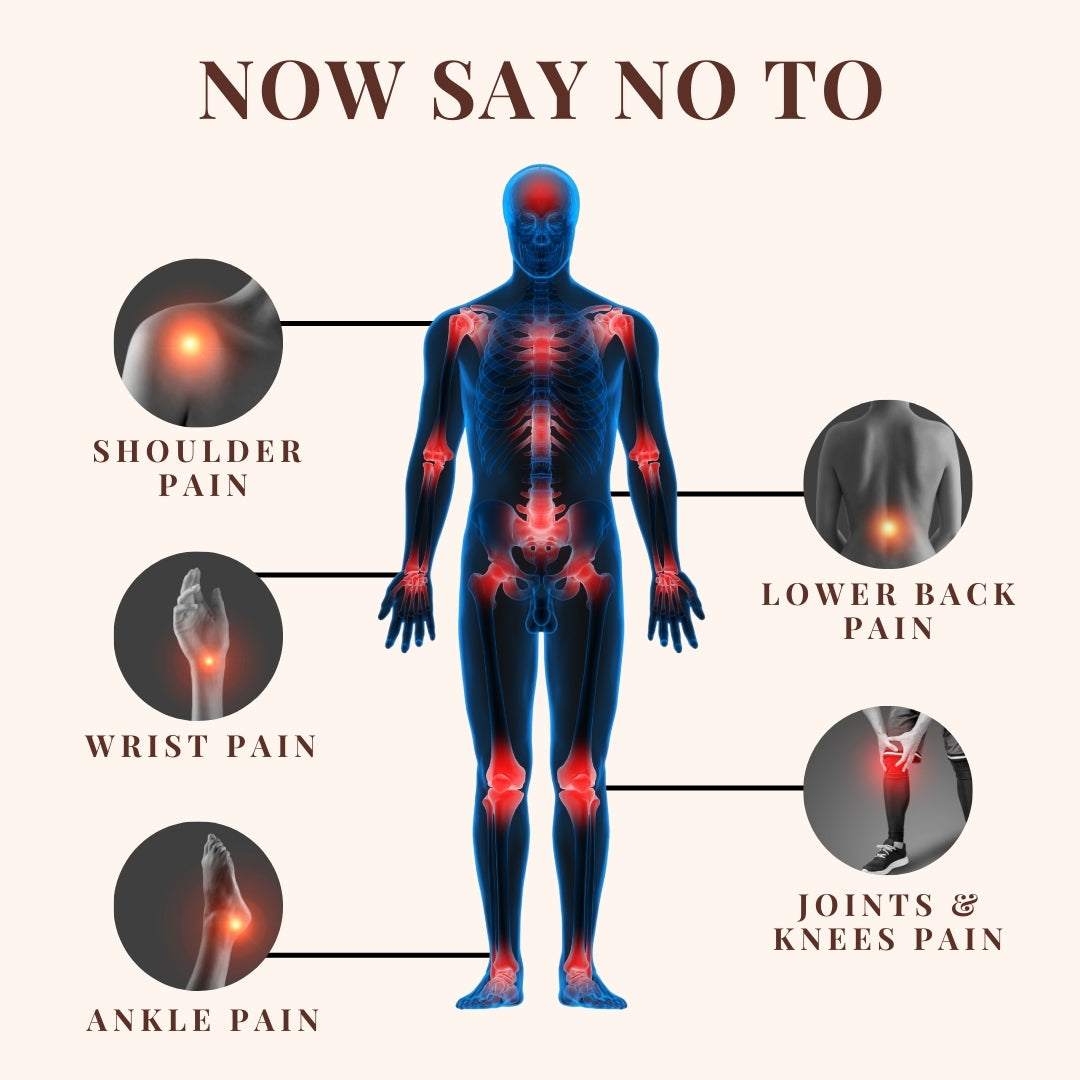 KEY INGREDIENTS
---
What's inside that really matters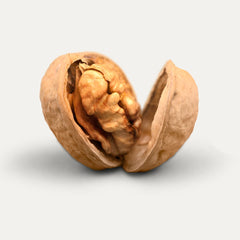 Walnut oil
---
Having anti-inflammatory properties, it acts as a miraculous agent for all pain related problems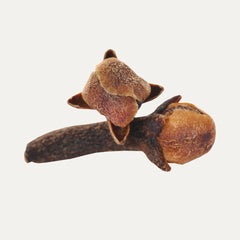 Clove Essential oil
---
Great to soothe nerve pain and muscle aches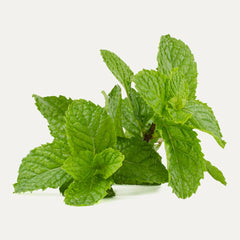 Peppermint Essential oil
---
Helps to relax your muscles
Eucalyptus Essential oil
---
Soothe pain from conditions like osteoarthritis and rheumatoid arthritis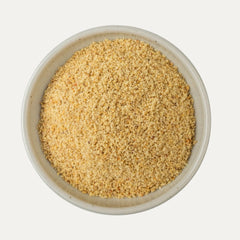 Sesame oil
---
It helps reduce inflammation and offers relief from arthritis
only good choices. no compromises.
Vegan
Gluten and Allergen Free
No Artificial Colour or Flavour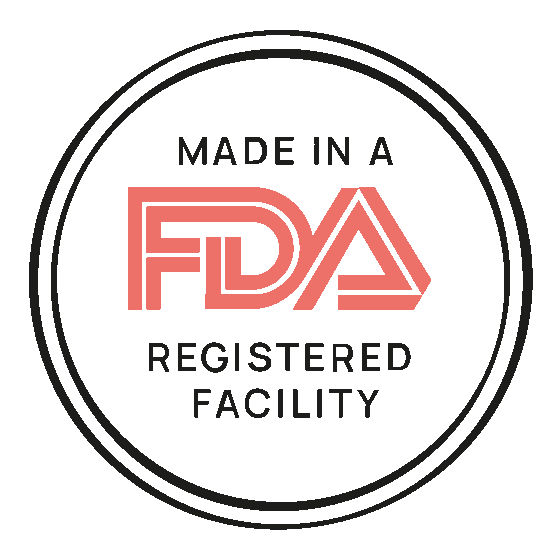 Made in a FDA Registered Facility
Clinically Researched Ingredients
No Fine Print

We Heart Reviews
It tells us how you're doing and that's always good to hear!