For Clear and Glowing Skin
Regular price
₹‌ 690.00
Sale price
₹‌ 345.00
Unit price
per
Sale
Sold out
SIZE
200GM
₹‌ 690
₹‌ 345
Free shipping. Delivered in 3 days.
A wholesome combo of Essentia Extracts' Almond and Walnut Scrub, and Seasme Peppermint Coffee Face & Body Scrub. Almond and Walnut Scrub is a rejuvenating exfoliator, ground from kernels sourced directly from the lands of heaven. It leaves your skin clean, plump, and glowing, without any irritation. It protects and nourishes your skin from within to reveal a healthier and younger-looking you. Sesame Peppermint Coffee Face & Body Scrub uses raw Sesame and Coffee powder to exfoliate the skin, leaving it soft & supple with a luminous finish. It contains pure cold-pressed oil extracted from handpicked sesame and peppermint, which leaves skin glowing and refreshed This scrub comes with a premium handcrafted Sheesham wood spoon.
Read More
Read Less
Benefits

GENTLY EXFOLIATES SKIN, GIVES FRESH GLOW: Gentle exfoliation for the face & body that becomes dull, and rough due to dead skin cells, blackheads, impurities gives clear and glowing skin, increases collagen production for a youthful skin and helps reduce cellulite.
MADE FROM HANDPICKED NATURAL INGREDIENTS WITH CARE: FDA Approved | SLS Free | Clinically Tested | Cruelty-Free | Paraben Free | For Normal to Oily Skin | For Men & Women
How to use

STEP 1: Take three spoonfuls of Scrub powder to prepare a body & face scrub STEP 2: Gently mix the powder with double quantity water or milk STEP 3: The scrub should be of a paste consistency STEP 4: Exfoliate your skin with scrub in circular movements. Wash thoroughly while taking a shower & do not use soap Use at least twice a week for best results.
Daytime Use

Nighttime Use

Recyclable
View full details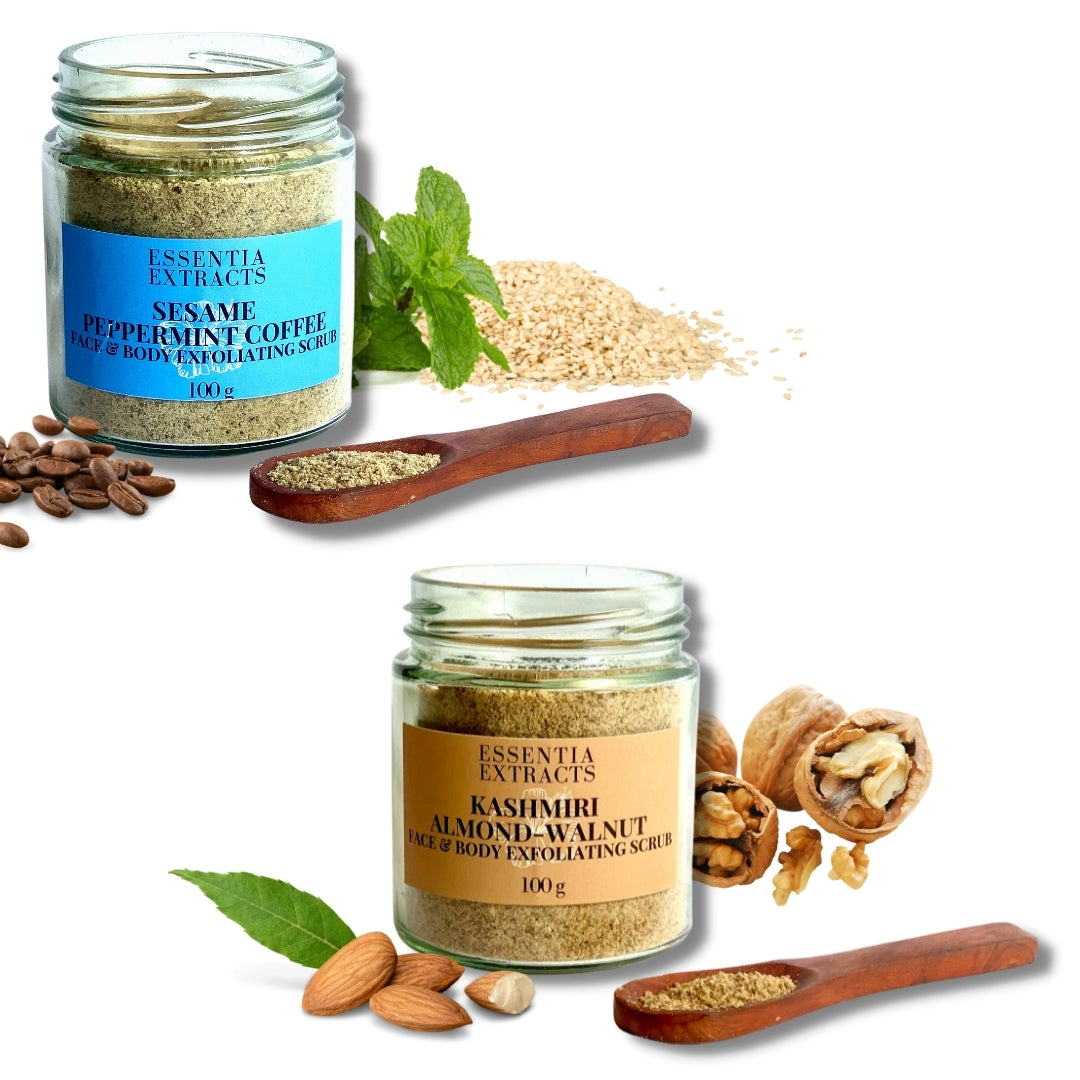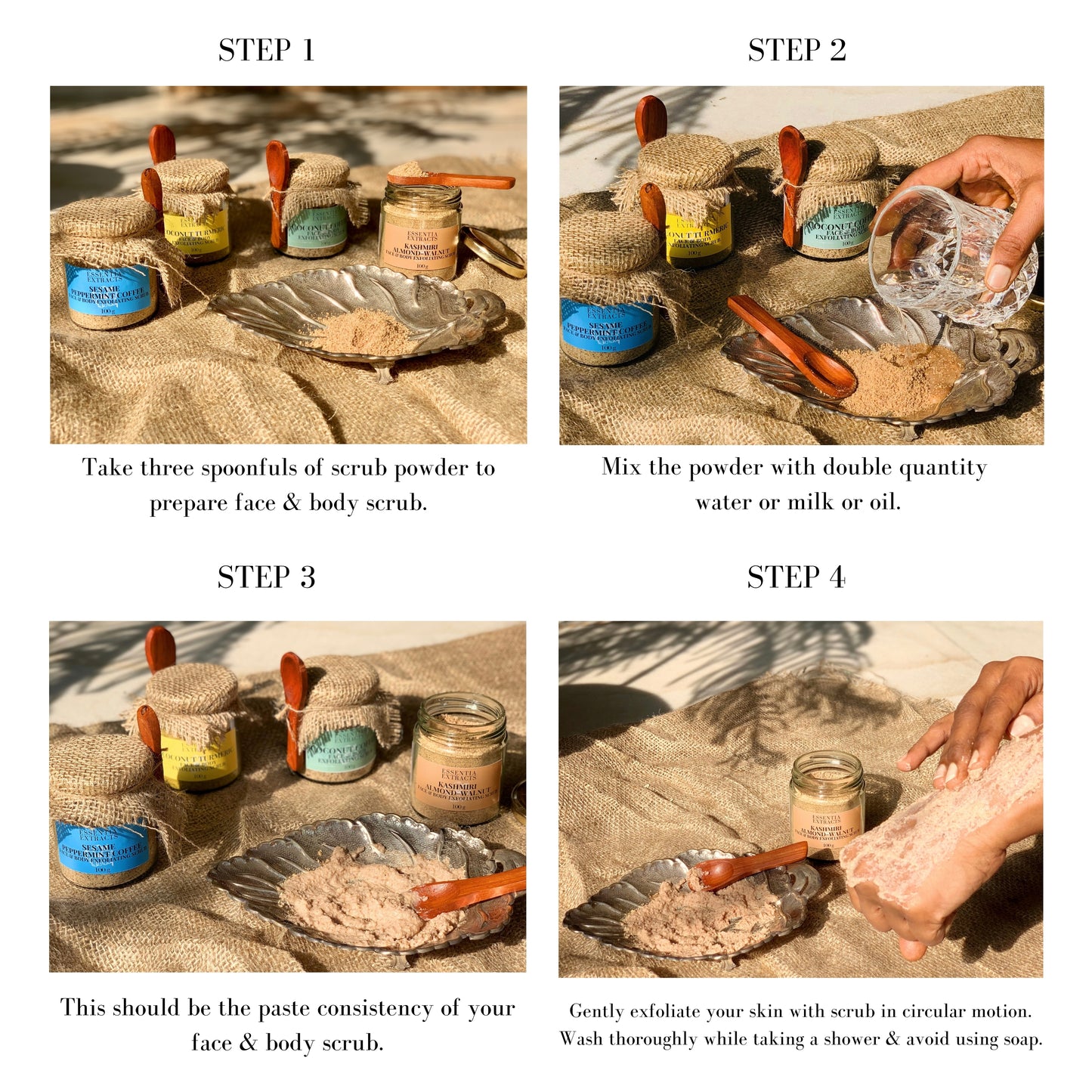 KEY INGREDIENTS
---
What's inside that really matters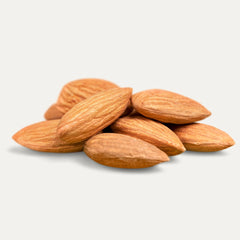 Almond Seed Powder
---
Almond seeds contain niacin and riboflavin, which are B vitamins that can help improve the skin's overall complexion. These vitamins can also help reduce the appearance of acne scars and other blemishes on the skin.
Coffee
---
Gently buffs and polishes away dirt and dead skin cells revealing a brighter and fresher complexion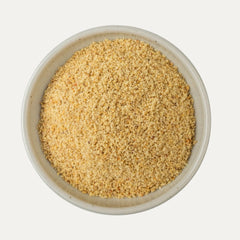 Sesame Oil
---
Enriched with Vitamin A, it helps repair the skin cells and makes the skin softer and younger looking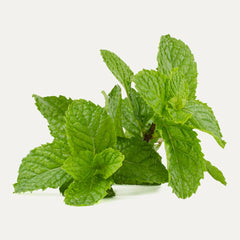 Peppermint Oil
---
It contains salicylic acid, which can help exfoliate the skin by removing dead skin cells and unclogging pores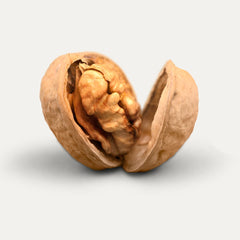 Walnut Seed Powder
---
The oil extracted from walnut seeds is rich in fatty acids, such as linoleic and alpha-linolenic acid, which can help moisturize and nourish the skin. These fatty acids also have anti-inflammatory properties that may help soothe irritated or dry skin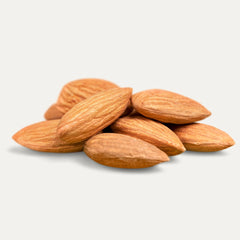 Almond Oil
---
Rich in Vitamin E, it stimulates the production of new skin cells and smoothens fine lines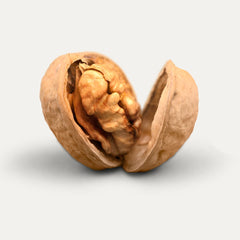 Walnut Oil
---
Its anti inflammatory and antioxidants properties helps slow signs of aging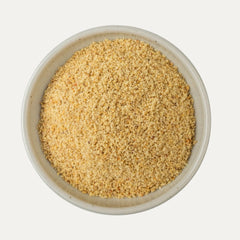 Sesame Seed Powder
---
It has natural sun-blocking properties and can help protect the skin from the harmful effects of the sun's UV rays.
only good choices. no compromises.
Vegan
Gluten and Allergen Free
No Artificial Colour or Flavour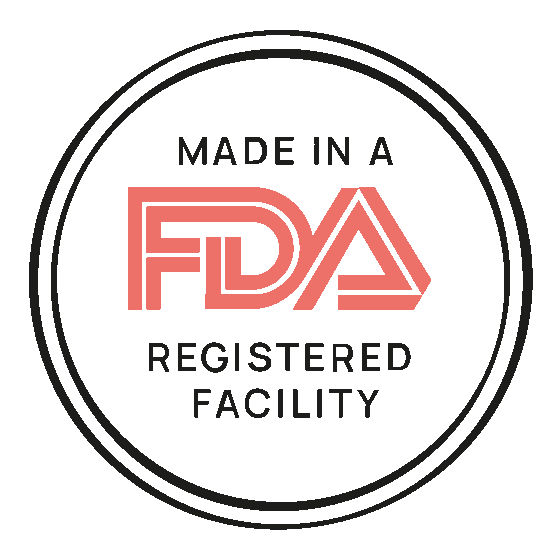 Made in a FDA Registered Facility
Clinically Researched Ingredients
No Fine Print

We Heart Reviews
It tells us how you're doing and that's always good to hear!