To prevent signs of premature ageing
Regular price
₹‌ 195.00
Sale price
₹‌ 174.00
Unit price
per
Sale
Sold out
SIZE

15ML
₹‌ 195
₹‌ 174

30ML
₹‌ 390
₹‌ 224
Free shipping. Delivered in 3 days.
Essentia Extracts Lavender Age-Lock Facial Serum is made to make your skin look youthful & Radiant. When applied externally, it helps in reducing dark circles. It does that by improving skin tone which reduces uneven complexion. Treat your skin with the pureness of Essentia Extracts Lavender Age-Lock facial serum which has been formulated with the goodness of Natural extracts such as Coconut oil & Lavender Essential Oil. It is made to keep your skin glowing and clear. Coconut oil is a popular choice for skin strengthening. It helps even out skin tone that improves skin complexion. With continuous use, it also helps fade dark circles.
Read More
Read Less
Benefits

ENHANCES SKIN TONE: Drastically improve skin complexion & tone.,diminishes dark spots, dark circles, hyperpigmentation, scars & skin dullness, all to give you a bright, radiant & glowing skin.
DEEPLY NOURISHES SKIN: It helps in nourishing & moisturizing your skin, evening out skin texture, reducing dryness, skin inflammation & irritation & makes your skin feel smooth, soft & plump.
FIGHTS DULL SPOTS: Delays premature signs of ageing. It also aids in diminishing dark spots, dullness & hyperpigmentation & imparts a timeless look.
REDUCE WRINKLES & FINE LINES: Promotes collagen production from within to ease away signs of aging for the age-defying complexion. Rejuvenate and feel young again to wow the crowd.
DIMINISH DARK SPOTS & BREAKOUTS: It helps to diminish dark spots, sun spots, and acne marks. Experience greater self-confidence with Anti-aging serum for dark spots.
LIGHTWEIGHT & NON-GREASY: It absorbs easily but is never greasy.
How to use

Take 2-3 drops and massage over your face as a moisturizer after cleansing. Apply in the morning (AM) & evening (PM) to restore natural suppleness of skin.
Daytime Use

Nighttime Use

Recyclable
View full details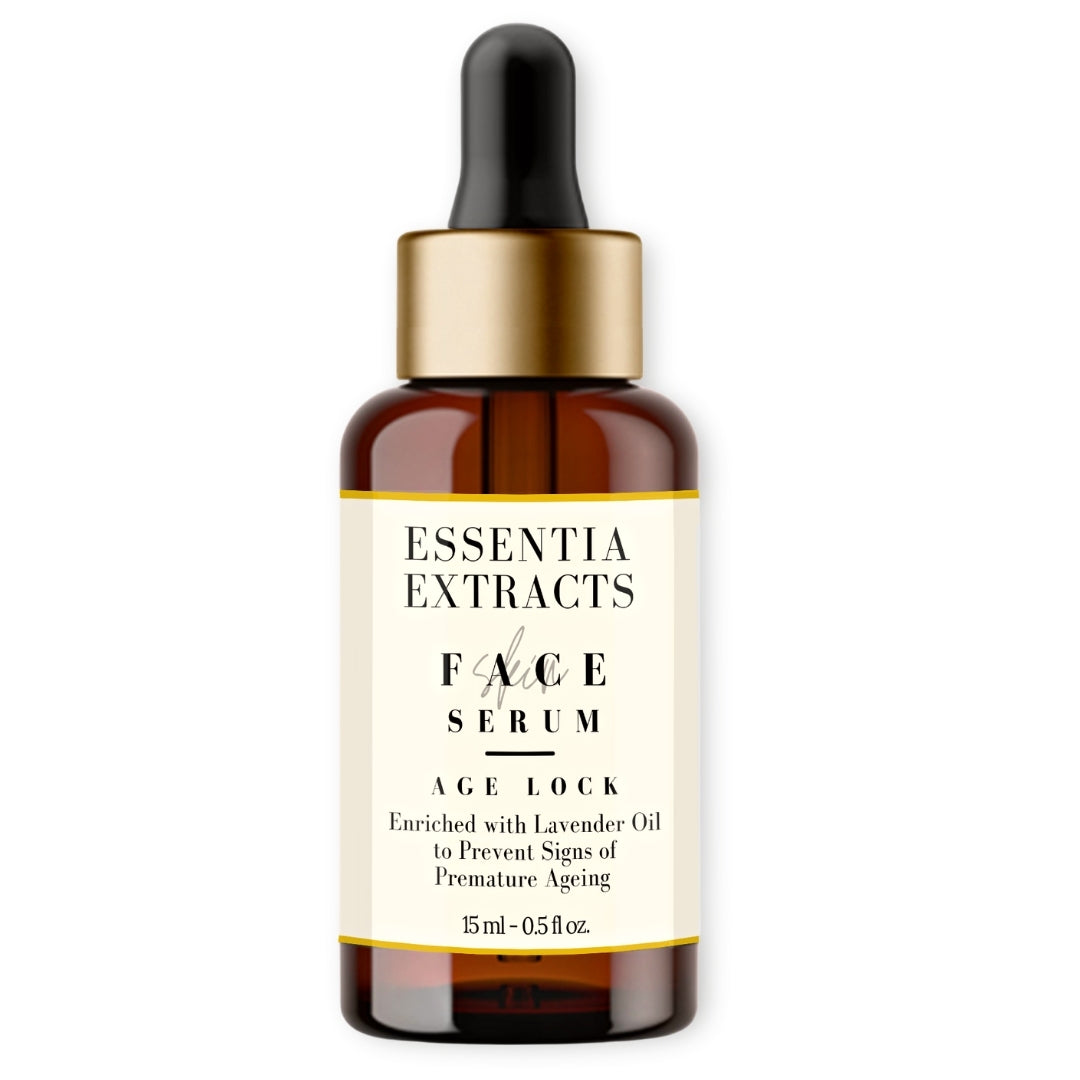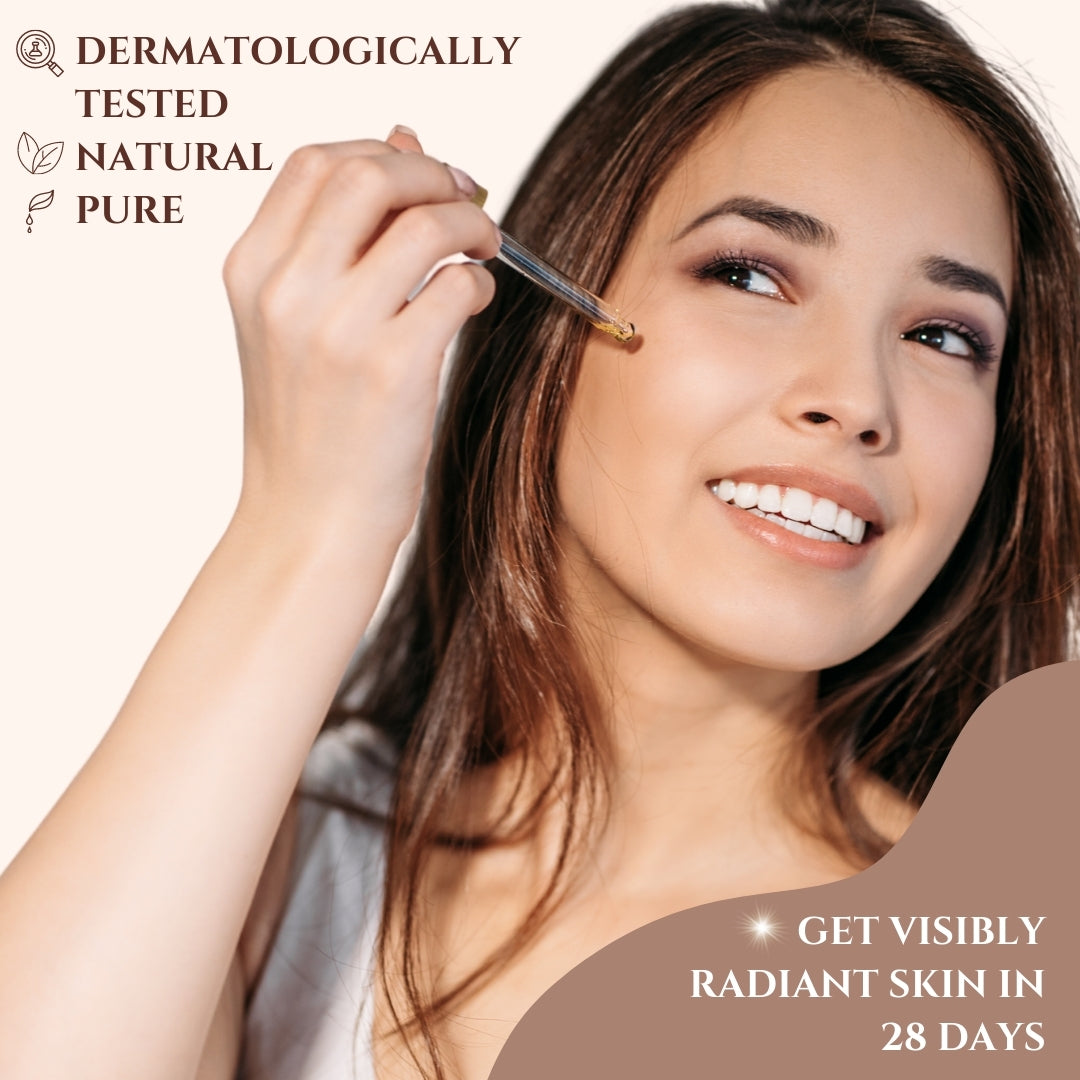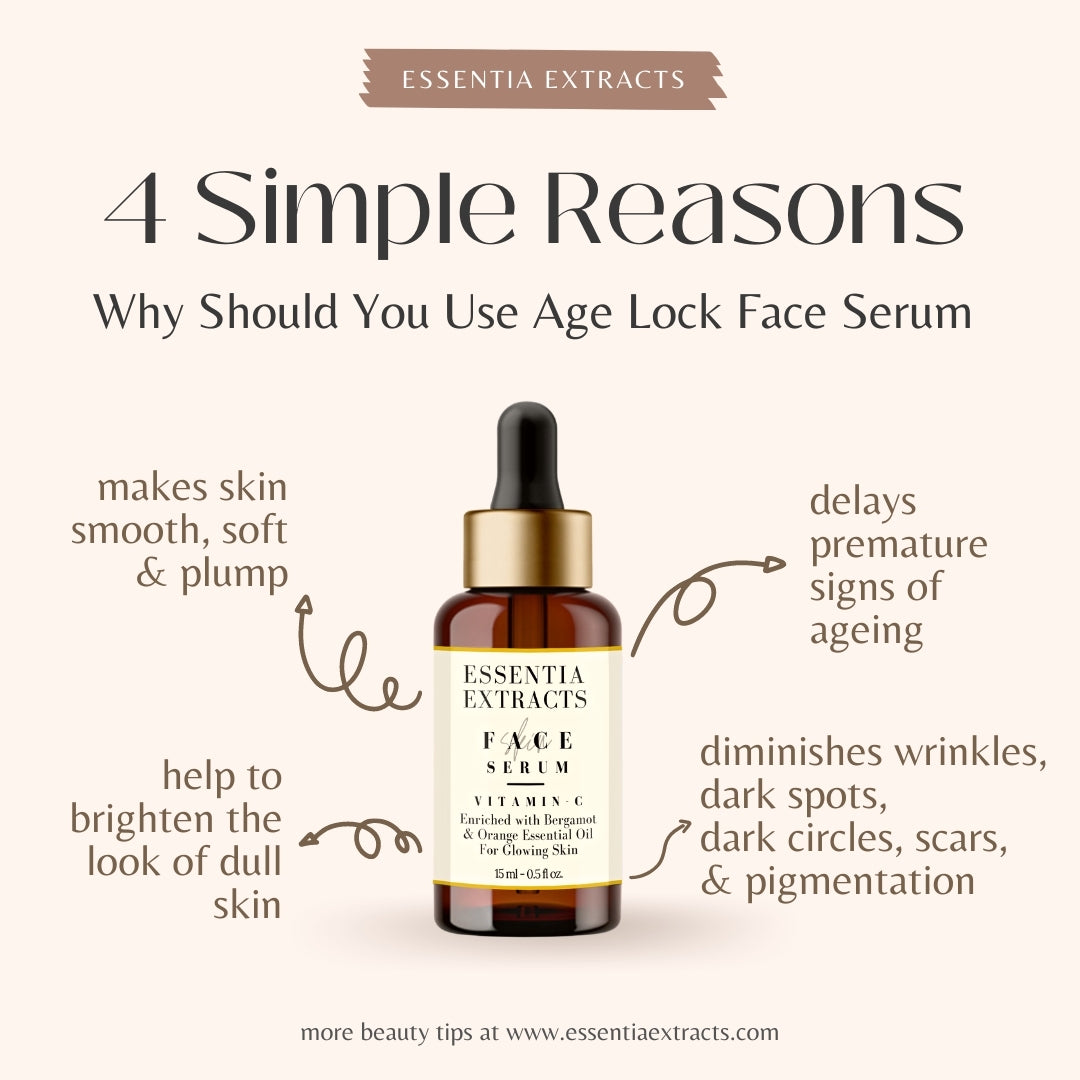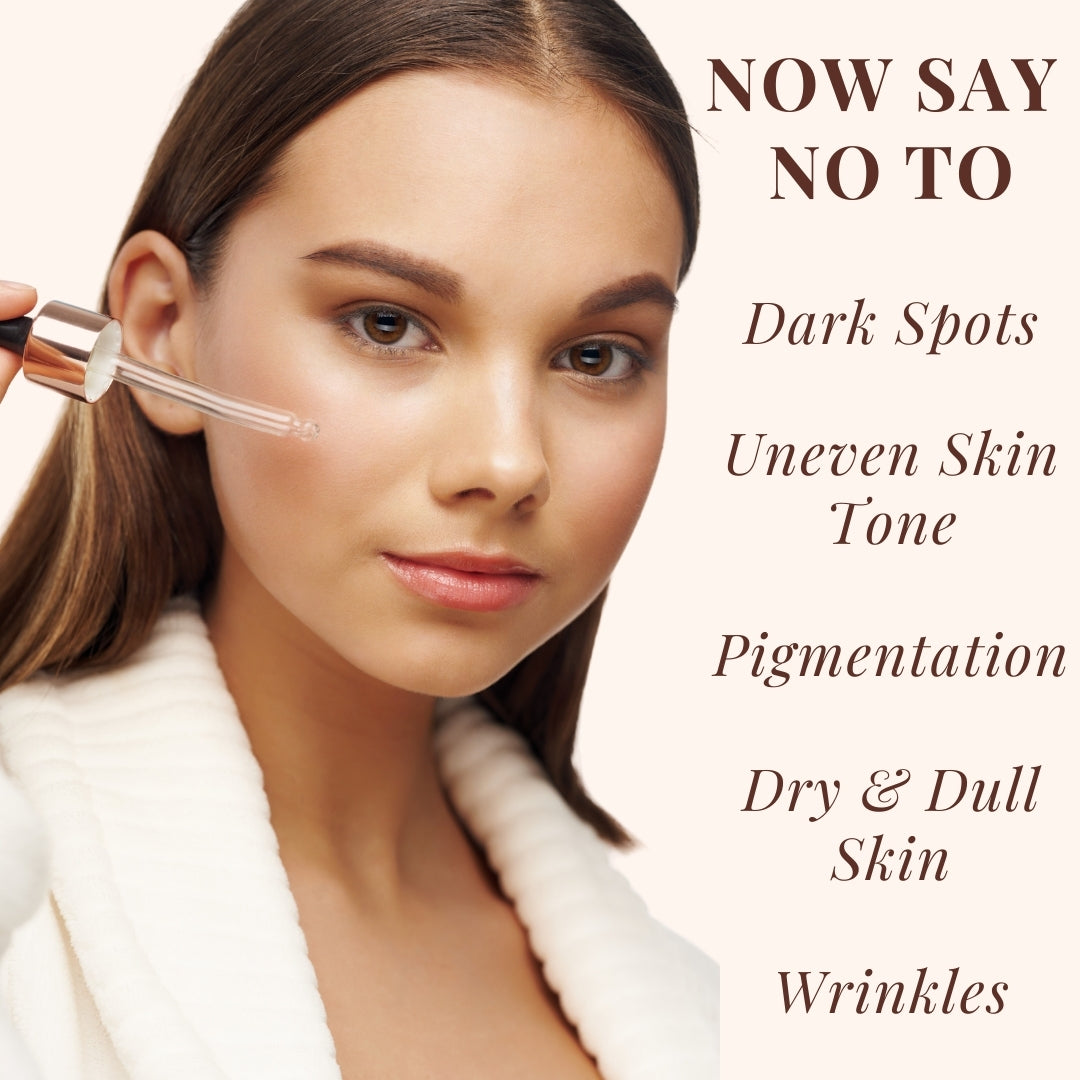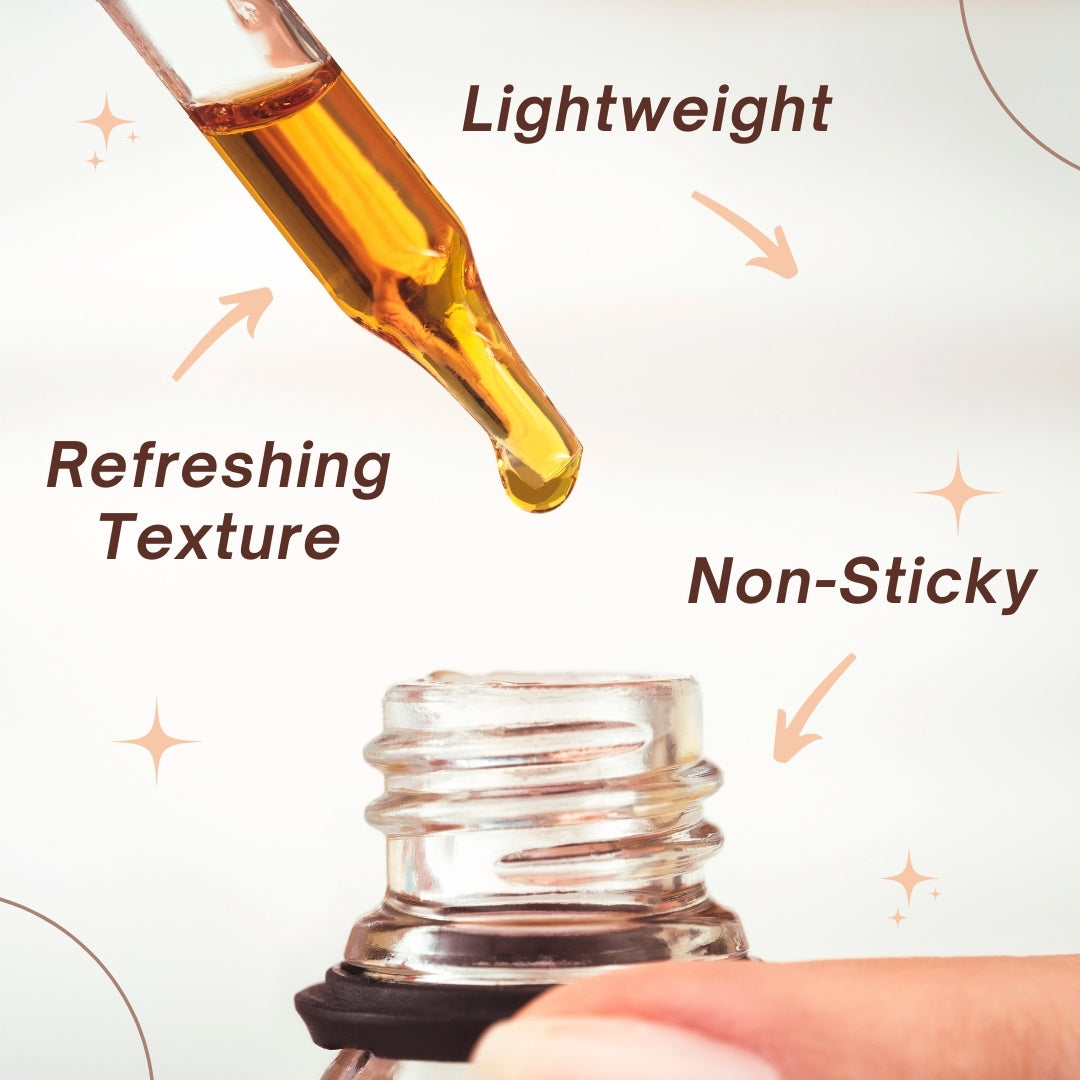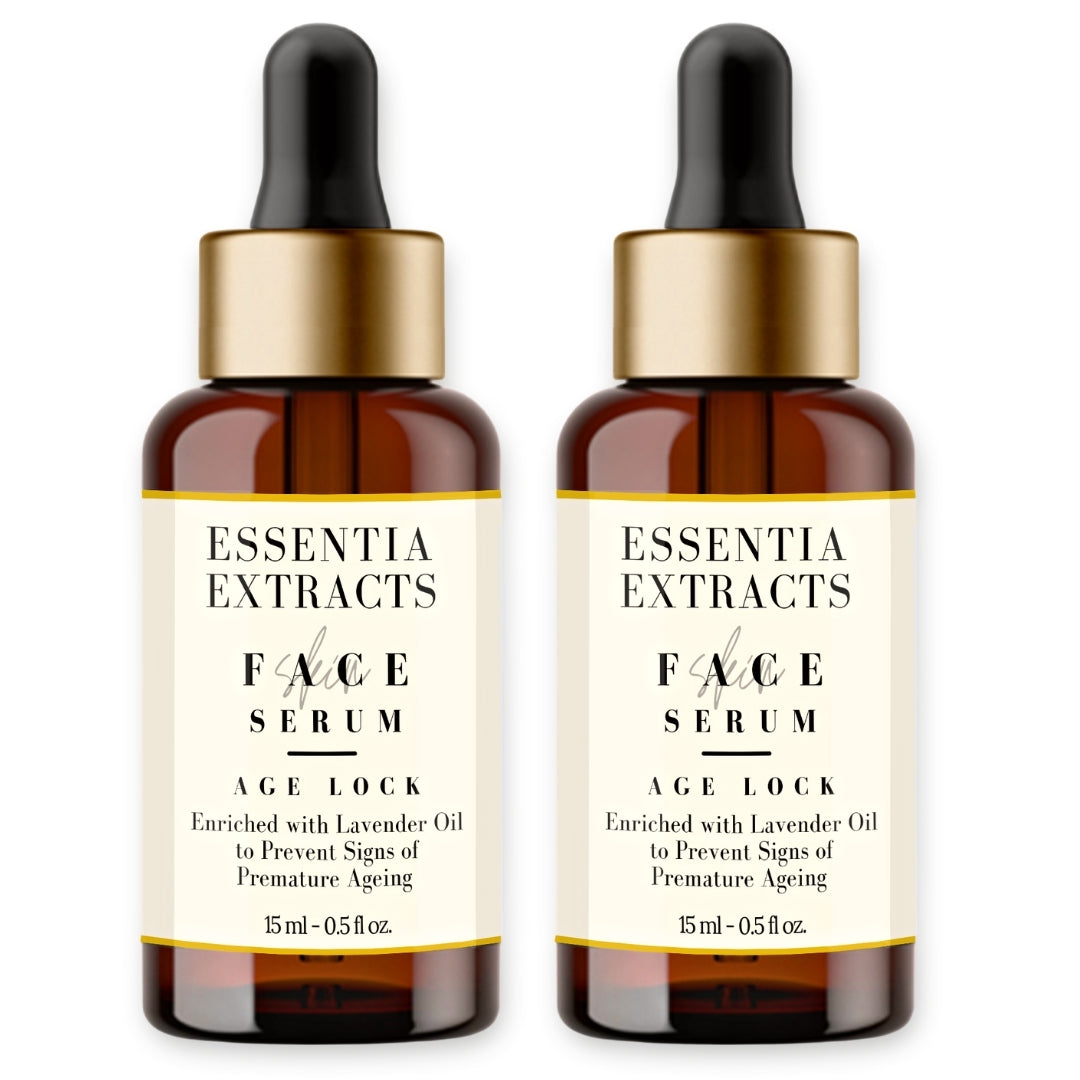 KEY INGREDIENTS
---
What's inside that really matters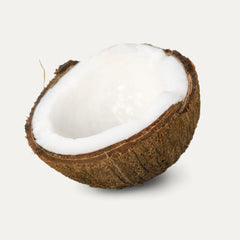 Cold-pressed Coconut Oil
---
It lightens the areas under the eyes and even helps in reducing the spots caused by hyperpigmentation
Cold-pressed Almond Oil
---
Rich in Vitamin E, it stimulates the production of new skin cells and smoothens fine lines
Lavender Essential Oil
---
It reduces acne and wrinkles, helps lighten skin. It is rich in antioxidants which help protect skin from the free radicals that cause fine lines.
only good choices. no compromises.
Vegan
Gluten and Allergen Free
No Artificial Colour or Flavour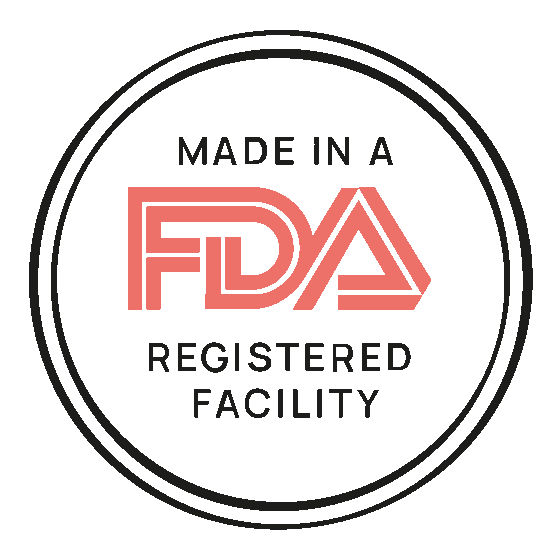 Made in a FDA Registered Facility
Clinically Researched Ingredients
No Fine Print

We Heart Reviews
It tells us how you're doing and that's always good to hear!
Related Products
Regular price

₹‌ 345.00

Sale price

₹‌ 245.00

Unit price

per

Regular price

₹‌ 345.00

Sale price

₹‌ 245.00

Unit price

per

Regular price

₹‌ 195.00

Sale price

₹‌ 194.00

Unit price

per